Experience United States Seamless®
The Process Is Easy!
About United States Seamless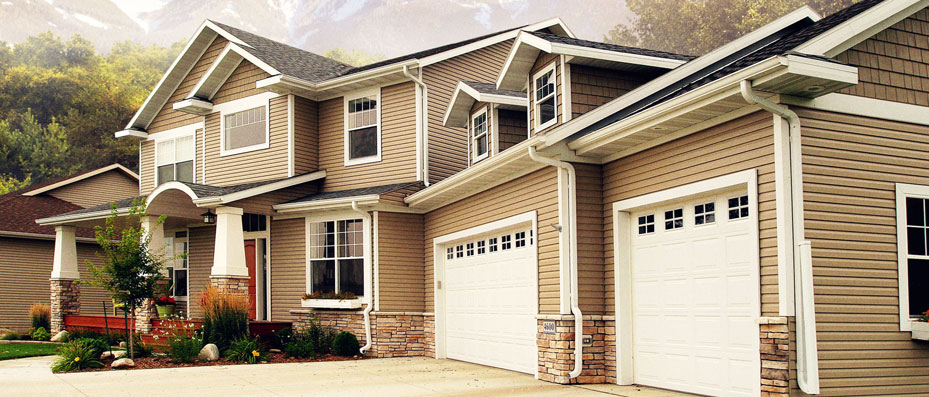 Whether remodeling contractors, new construction contractors, or homeowners, more and more people are selecting seamless steel siding for their exterior finish. Modern, Contemporary, Colonial, Victorian, Rustic, and Log Cabin—it's all possible with seamless steel siding from United States Seamless®.
See for yourself the difference our standards for quality and service will make in transforming the exterior of your home.
---
Restore, Protect, and Preserve
When it comes to warranties, United States Seamless is second to none. Our warranties are the best in the industry, and you'll have peace of mind knowing your new seamless exterior will retain its beautiful, maintenance-free appearance year after year. Both laboratory and field tests have confirmed the rugged characteristics of our product. United States Seamless Steel siding warrants against rusting, blistering, chipping, peeling, or flaking better than any other vinyl or painted products.
---
Exterior Color Collection
Homeowners need choices, not limitations, in order to turn their dreams into reality. Along with our extensive color palette of endless color combinations, we'll also provide you with an array of profile options that will define the characteristics of your home. Our color perfect finish coordinates with our soffit, fascia, rain carrying systems, architectural trims, and accessories to complete your design vision and enhance all architectural styles—without the maintenance. Choose from dozens of decorative options like window cladding, door surrounds and headers, banding and baseboards, gable accents, and shutters. Just talk with your United States Seamless home exterior specialist
---
Coordinating Accessories
Our siding colors are available with coordinating accessories for siding, soffit, fascia, brick mold, and seamless gutters. Allowing the homeowner to mix accenting colors, the siding and trim accessories combine to protect and beautify your home while providing the latest architectural designs. The result is a complete, polished look for the exterior of your home, and you'll never have to paint again.
---
Custom Fit To Your Home
Manufactured to any length on-site and custom-fit to the home, our seamless steel siding will always have that smooth, beautiful look, free from splices and ugly seams. If the ever-increasing expense of heating and cooling are of concern, the homeowner has the option of adding a layer of insulation under the siding.
Our on-site roll-forming machines are manufactured by a sister company (Eastside Machine Company) to meet our stringent standards in manufacturing the siding panels. Our seamless steel siding coil is made to our exact specifications in the USA, which produces a quality product that sets the standards for the industry. Our installers are trained quality control experts to ensure a perfect installation. And, to prove all this, we back it up with the best warranties in the business.